01.

The Shop

A luxurious place to stop and refuel. Whether you are reconnecting with a friend, or just looking for a nice place to relax, welcome to The Shack
02.

Roastery

High quality coffee roasted in shop. Your favorite cup of coffee is our priority, so we take quality very seriously.
03.

CoWorking

Looking for a quite place to get some work done? Need a bite to eat and some caffeine to keep you going? Checkout our beautiful coworking space.
04.

Cafe Mobile

Want our delicious coffee catered at your next event? You're in luck, enter the Cafe Mobile. Our coffee "on-the-go", wherever you need us.
Here at The Coffee Shack, every purchase you make goes towards another water filtration system for a family in need! Drink amazing coffee here at the Shack and know that you are providing clean water to those in need!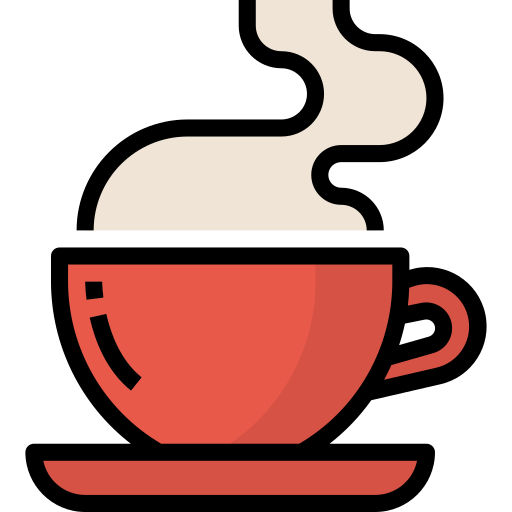 Barista Course
Interested in the art of making coffee? Sign up for our Barista Course!
English Lessons
Here at The Shack we provide English lessons
Roastery Workshop
Take your coffee skills to the next lesson by learning the meticulous process behind roasting quality coffee
Community Development
Looking to get involved? Look no further. The Shack has endless opportunities that could use your help!
Nulla ut eros sit amet lacus semper consequat. Ut aliquam placerat facilisis. Aenean ornare leo sit amet quam interdum, at mattis magna rhoncus. Nunc in erat mattis, aliquam est ut, sagittis ligula. Nam porta ornare ex, in euismod ligula porttitor sit amet